Head-up Display
Head up – Eyes Forward
S-LEC™ Wedge Shaped Film is used as an optimal solution for HUD systems.
Compatible with all HUDs
S-LEC™ Wedge Shaped Film responds to the diversification of HUD.
AR-HUD

Dual-plane HUD

Vehicle Body Types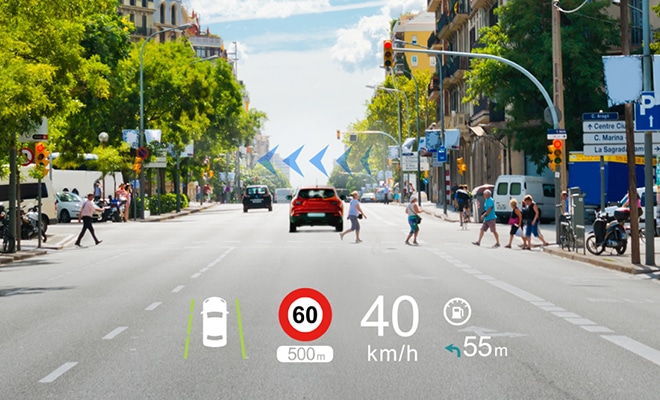 AR-HUD
(Augmented Reality HUD)
The precise control of refractions of light over the full projection area is required. S-LEC™ Wedge Shaped Film is compatible with the wide view of AR-HUD.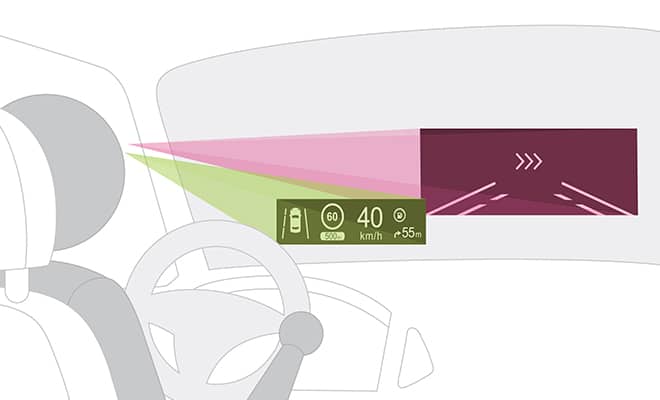 Dual-plane HUD
Dual-plane HUD projects information in two tiers, upper and lower, using different focal distance and a complex wedge-shaped interlayer film design is needed. S-LEC™ Wedge Shaped Film is compatible with the complex design.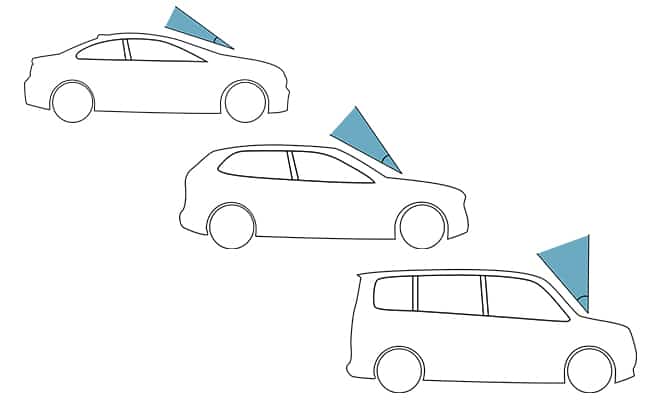 Vehicle Body Types
The required angle to control light refraction in the windshield may differ by vehicle body type, such as sedan, sports car, SUV and minivan. With S-LEC™ Wedge Shaped Film, the wedge angle can be customized according to the shape and design of the glass, enabling the projection of clear HUD images.
Global Consumer Trend Report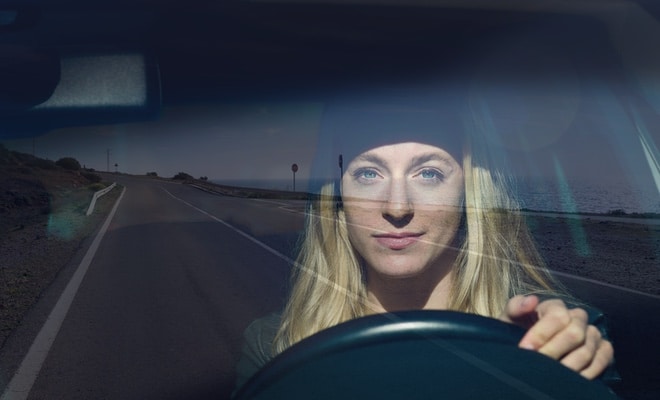 SEKISUI S-LEC surveys have shown that experiencing Head-up Display(HUD) features in a test drive vehicle at a dealer has a major impact on their later choice of adding a HUD when people are considering purchasing. We believe that installing HUD in test drive vehicles and actively creating opportunities for people to experience their features will become effective measures for making HUD more popular in the future and expanding the market.
Combinations with Head-Up Display
We offer the following combinations of multiple functions into one film: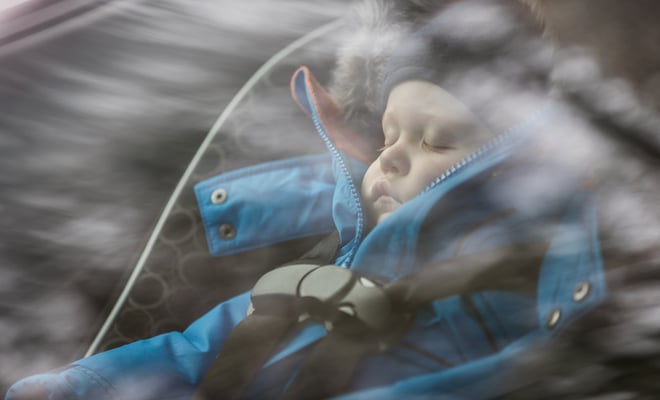 Sound
S-LEC™ Sound Acoustic Film reduces the transmission of exterior noises for the highest level of luxury and comfort on the market.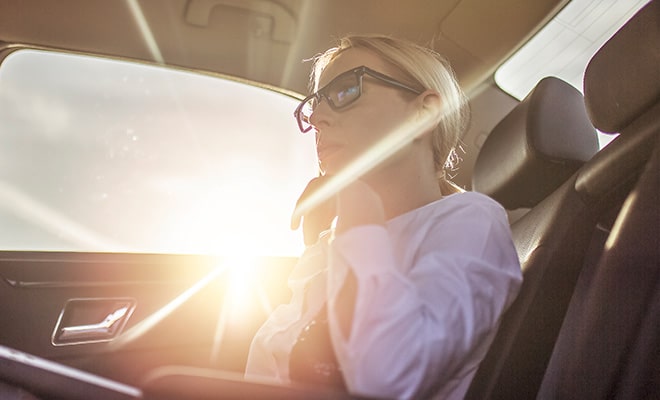 Solar
Leave discomfort at the curb. S-LEC™ Solar Control Film with fine particle dispersion technologies enables comfortable and efficient vehicle designs for passengers.